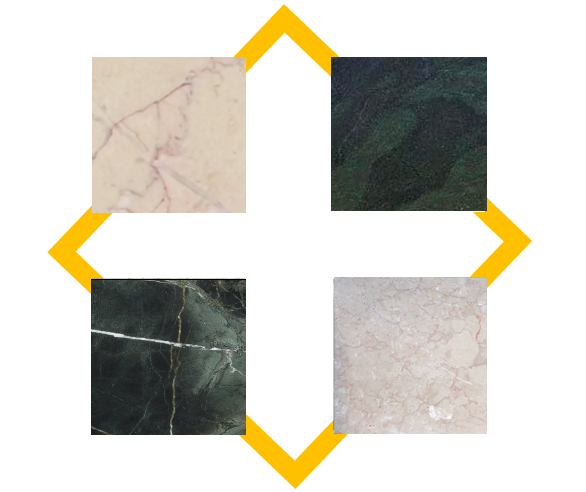 World's Favorite Building Stones is

As an igneous rock, granite stone is very hard. It is also bulky and tough suitable for building materials.
This category offers different unique patterns in a wide range of colors. White marble is the most elegant stones.
Limestone is a durable material in cold and hot weather. Iran has the most diverse color of travertine in the world.
Four biggest Mines Located in ---
Damghan

---
Tehran

---
Birjand